DO YOU HAVE ANY INSURANCE AGENCIES FOR SALE?
This is a complete list of Firefly insurance agencies for sale: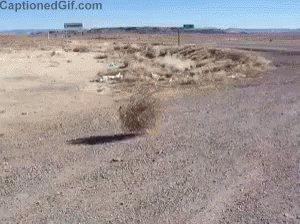 Yep. It's pretty lonely here.
Because Firefly agents don't have production requirements, very few of them ever want to sell their book of business. Carriers are not pressuring them to grow, which means they are not forced to sell or fully retire.
From their perspective it doesn't make financial sense to sell. Instead, they can service the book with little effort and continue to get paid the residual income.  Selling the agency for them would be like selling the goose that lays golden eggs.  Would you do that?
There is rarely an agency listed here, but you are welcome to check it to see if any acquisition opportunities are available.
If you'd like to learn what makes Firefly different, and how you could build an agency that YOU won't list here either, click this link, or on the "Become an Agent" button on the top of this page.