"I LOVE WORKING WITH MULTIPLE CARRIERS AND BEING ABLE TO OFFER OPTIONS IN BOTH COVERAGE AND PRICING. IT'S A WIN-WIN FOR US AND OUR CLIENTS."
— Mike, Ohio Agent
---
Why be a Firefly Agent?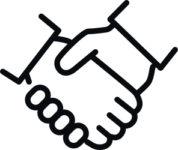 Direct appointments
Quote, bind, and service with all of our carriers. No middle-man to wait on.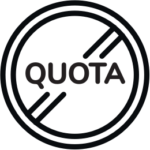 No production requirements
No pressure to meet quotas: Put your customers where they fit best. Every time.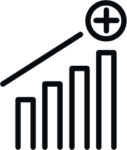 Grow your business
Close more sales and retain your clients, even when their lives (or their rates) change.
What if this were your carrier lineup?
"The best part about being with Firefly is having the ability to write through so many different carriers.
Next month will be our 7-year anniversary with Firefly and I have no regrets on my decision to partner with
them."
— Bret Hicks
Become an Agent
How will Firefly change your agency?
With Our Carriers and Your Newfound Freedom, You Will: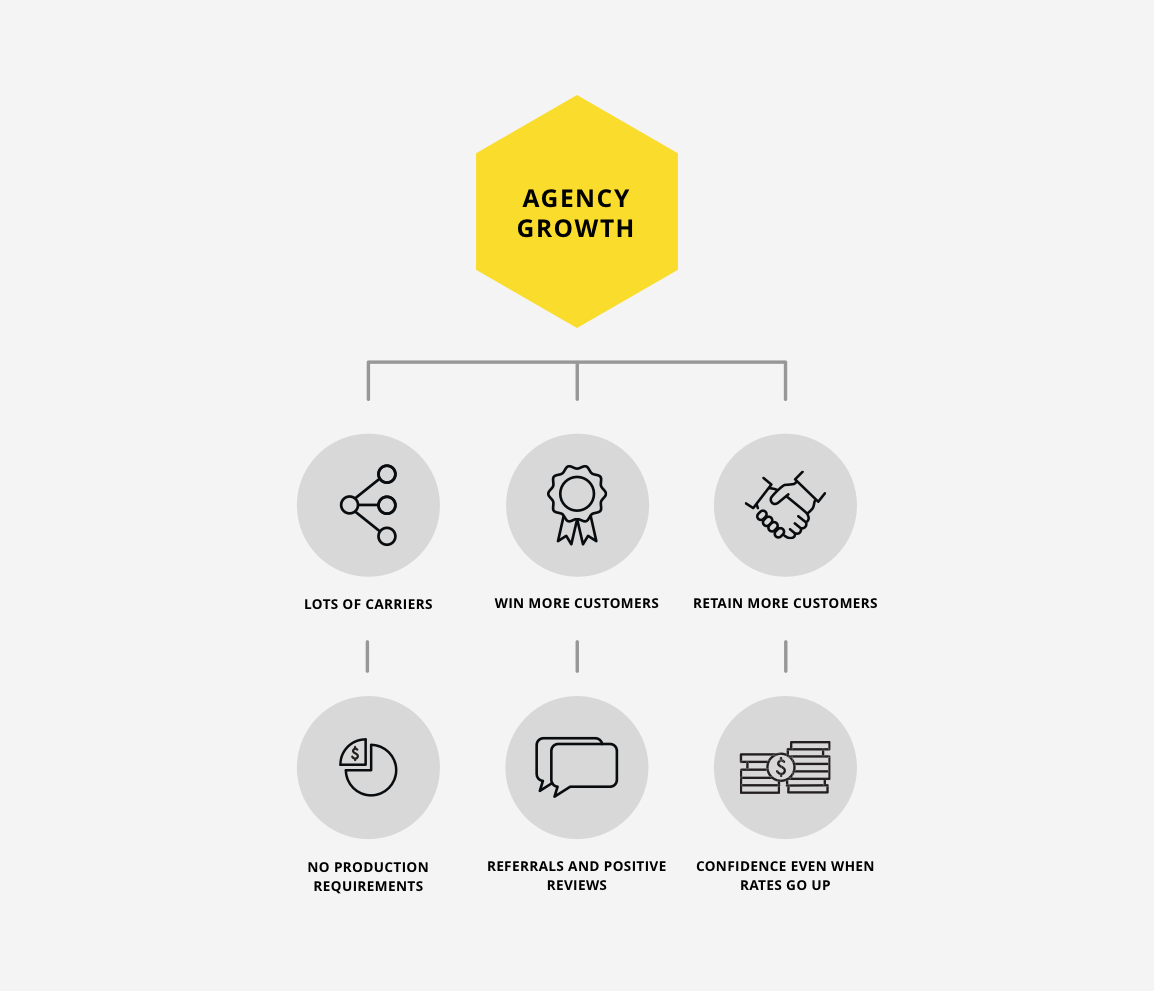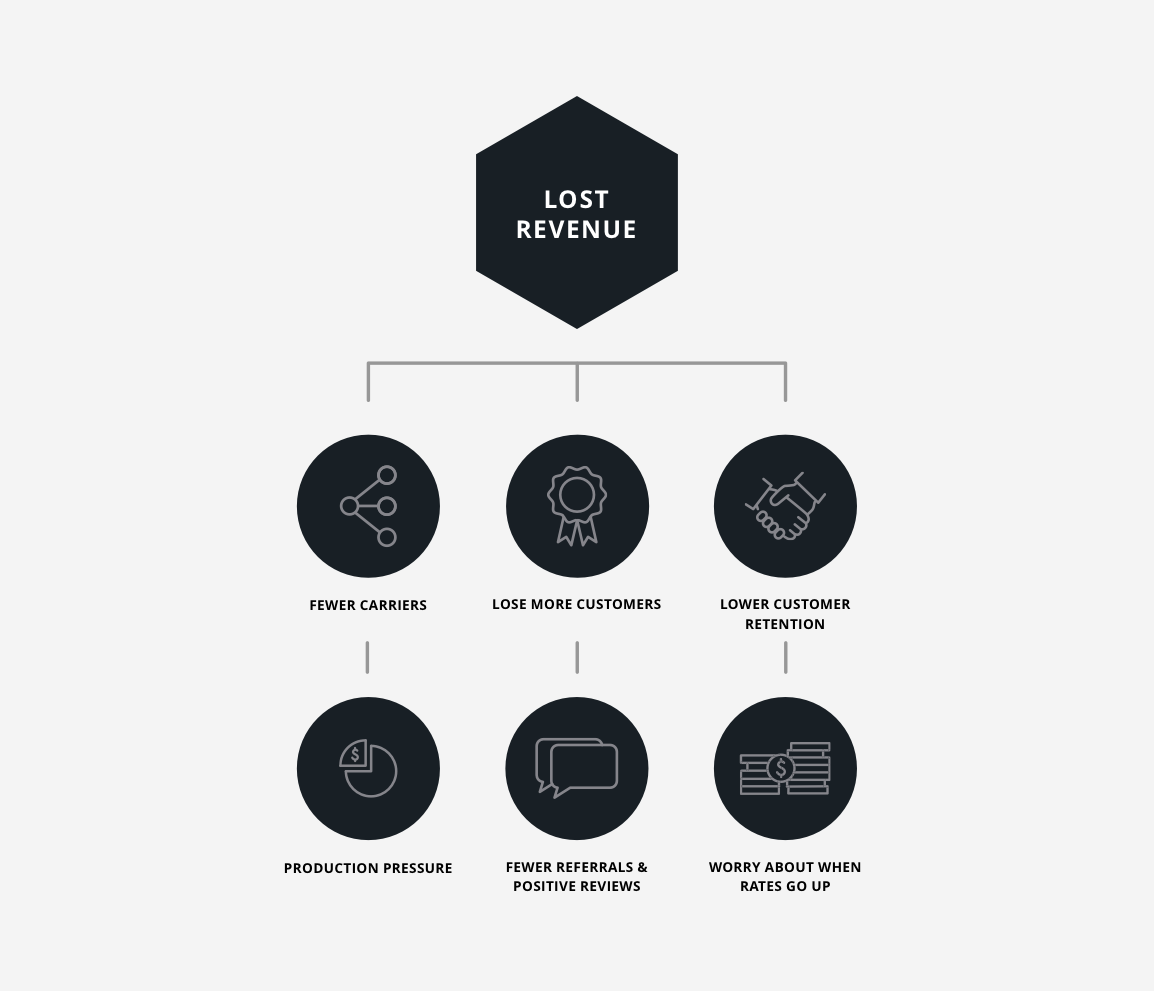 Become an Agent
What makes Firefly different?
You're reading this today because something about your current situation isn't working for you. As you compare the different options to become an independent agent, remember these three things that makes Firefly unique:
DIRECT APPOINTMENTS WITH LOTS OF COMPANIES
Many places offer "access" to insurance carriers. Basically, this is a brokerage agreement. You may be able to run quotes. But you can't bind or service your customers. Because they do this work for you, your commissions are quite low.
Other insurance aggregators can get you appointed with 3-5 carriers. Then they give you this limited "access" (described above) to the remainder of their carriers. It's better than nothing, but you're now waiting on a middle man.
With these aggregators, it seems at first like you have a lot of carriers. But you really don't.
As a Firefly agent, you get appointed with every one of our carriers. Quote, bind, service, and do it all as a fully autonomous agent, every time.
Why don't other organizations do this for you? Because of carrier production requirements, which leads us to . . .
TRUE FREEDOM FROM PRODUCTION REQUIREMENTS
If you're with an insurance aggregator, every carrier requires you to write certain amounts of business to remain appointed. You are judged on your own production alone. It can be a challenge to keep 3-5 insurance companies happy. Imagine trying to feed 10 or more!
Firefly is an agency, not an insurance aggregator, cluster, or network. Because we're an agency, companies don't require production from each of our agents. These requirements are met by the agency as a whole.
Imagine you've chosen to work with an aggregator and a Firefly agent sets up shop across the street from you. How would you feel competing against that agent, knowing that he or she can always present the best option without worrying about appeasing a carrier?
Freedom is much more than having more carriers. You and your customers will be happiest when you are free from quotas, so you can write as much (or as little) business with each company as you want. You can always do what's best for your customers without worrying that you will lose a carrier.
OPPORTUNITY FOR REAL GROWTH
As a Firefly agent, you'll close more of the quotes that you're already running. Imagine getting more customers doing the same work you're doing right now.
Here's more good news: Your own income will be on a firm foundation, spread across a diverse group of carriers. (Most of our agents write with 12 or more companies.) You'll be much more insulated from the rates or underwriting decisions of any one company.
This peace of mind is priceless. If you haven't realized it yet, the freedom that gives you this peace of mind may be what you're really hoping to experience by going independent.
"I have been an agent with Firefly since November 2008. I came from a captive agency & have more than doubled my income in eight and one half years. I have always found them to be fair, honest and helpful to the agents that represent them. The Independent delivery system is the way of the future and Firefly has nailed it."
-Mark R.
Watch how Firefly has helped agents like you
grow their revenue like never before