What is Modern Agent and Why Should You Care?
---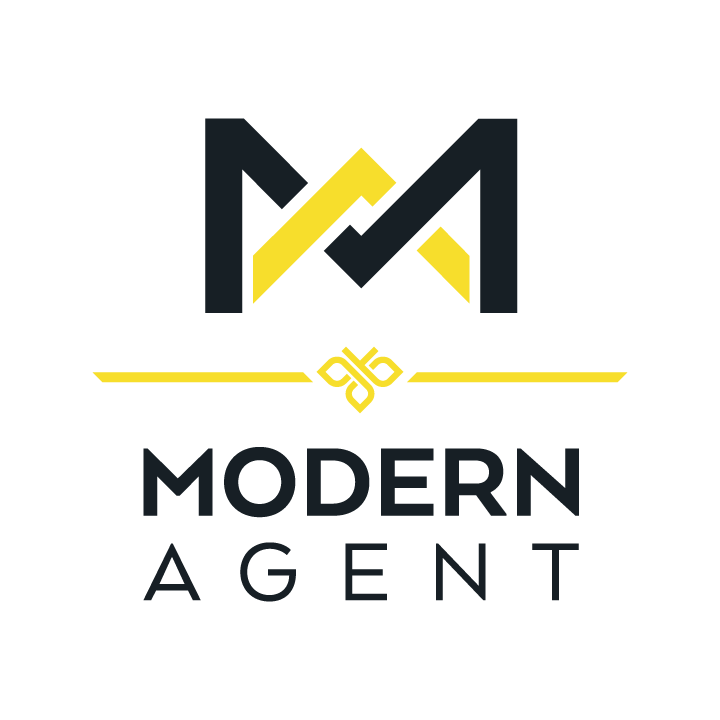 Thanks to Amazon, new technology, and even COVID-19, people's insurance buying habits are changing. More and more customers will choose an agent who is 1) easy to FIND, 2) easy to BUY FROM, and 3) easy to WORK WITH.
Here at Firefly, we want to help you catch up and get ahead by using all of the tools available to you to be a Modern Agent.
We're going to show you how to use the latest tools and systems to write more business and give better service than ever before. If you choose to participate – to really dive in and do these things in your own agency – your revenue will go up and your costs will go down.
Many sessions will include free giveaways, too! Are you ready to grow? If so, register now.

---
HERE'S WHAT YOU'LL LEARN:
June 9 – Branding your insurance agency  (Easy to Find)
June 16 – Creating an impactful website  (Easy to Find)
June 23 – Setting up live chat on your website  (Easy to Buy From AND Easy to Work With)
June 30 – SPRINKLR – Social media made simple (Easy to Find)
July 14 – How to manage your employees (remotely or in-person)  (Easy to Work With)
July 21 – Retention Practices: Expert Level  (Easy to Work With)
July 28 – How to set goals that get results for your agency – (Easy to Buy From)
August 4 – Effective documentation of customer communication and why it matters  (Easy to Work With)
August 11 – Here's what you don't know about your E&O (Easy to Work With)
August 25 – Your Agency – Powered by Glovebox (Easy to Work With
All sessions will be held at 11am (Eastern) on Thursdays and should be less than 55 minutes.
Use the registration button below this list to see the agenda for each session and to register yourself for email reminders so you don't miss out!

Can't attend a session live? Register for it anyway, and we'll email to you a recording of the session that same day!
Want to learn more about Modern Agent? Read on . . .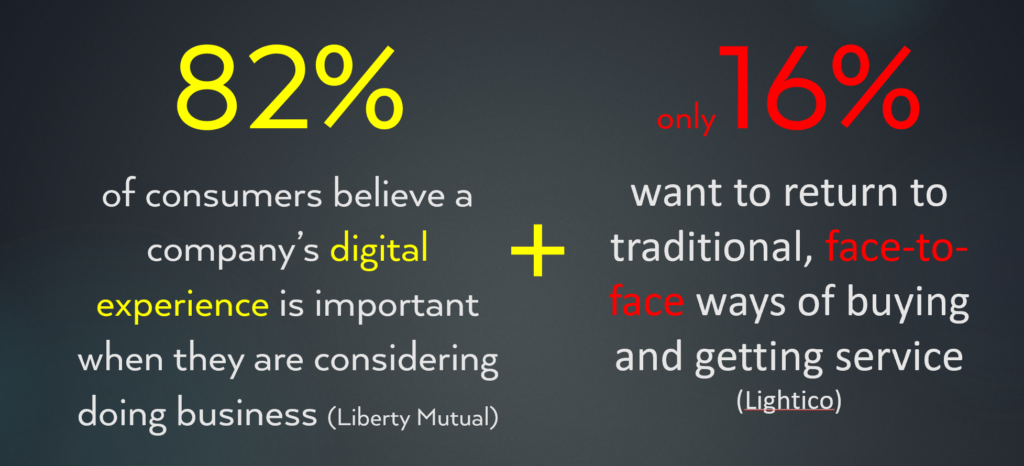 Most agents WANT to modernize their agency but are so busy running their business that they don't have either the time or resources to do it.
That's where Firefly's Modern Agent program comes in.
Our team has spent many months LEARNING about ways you can improve your agency, EXPERIMENTING with those ideas, finding out WHAT WORKS – and WHAT DOESN'T work, and preparing the results of our efforts to SHARE THEM WITH YOU at no cost.
HOW CAN YOU PARTICIPATE?
Any Firefly agent, producer, or CSR can register now for weekly webinars that will begin in November.
Each session's format will vary depending on the topic, but all of them will include an opportunity for you to ask questions. Many will include agents showing you what worked for them. You should leave each session knowing why the topic matters, what you need to do, and how to do it.