We want to help you as efficiently as possible.

Use one of the options below to submit your request: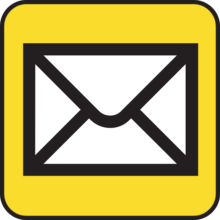 Email your request
This is the fastest way to get service on your request. Use the form below and it will go to multiple members of our team. You can upload any documents that will help us help you.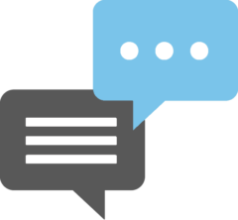 Use live chat
You can also use our live chat on this page to submit your request.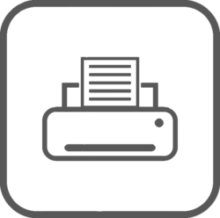 Or fax it
This is the slowest method, but it will work. Fax your request to (614) 829-8242.
Please allow a 48 hour turnaround time for any mortgagee change requests.
If you need expedited service you may call our team for assistance at (614) 829-8242.
Mortgage or Bank service request form