We're here to help!

Let's start by finding your agent: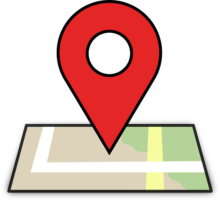 Not sure who your agent is?
Almost all Firefly customers have a local agent nearby that provides their service. Not sure who your agent is? Find them using live chat on this page, or with this link.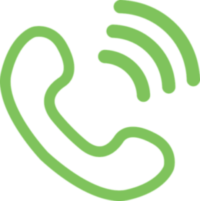 Your agent is our internal service team
A few agents have retired or moved their service to our central office with Jaime, Heather, and Sandi. Customers of the Griffioens, Jones Insurance-Bob Wise, and others, click here.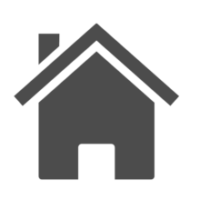 Mortgage or Bank Inquiries